Viral Respiratory Testing for Organizations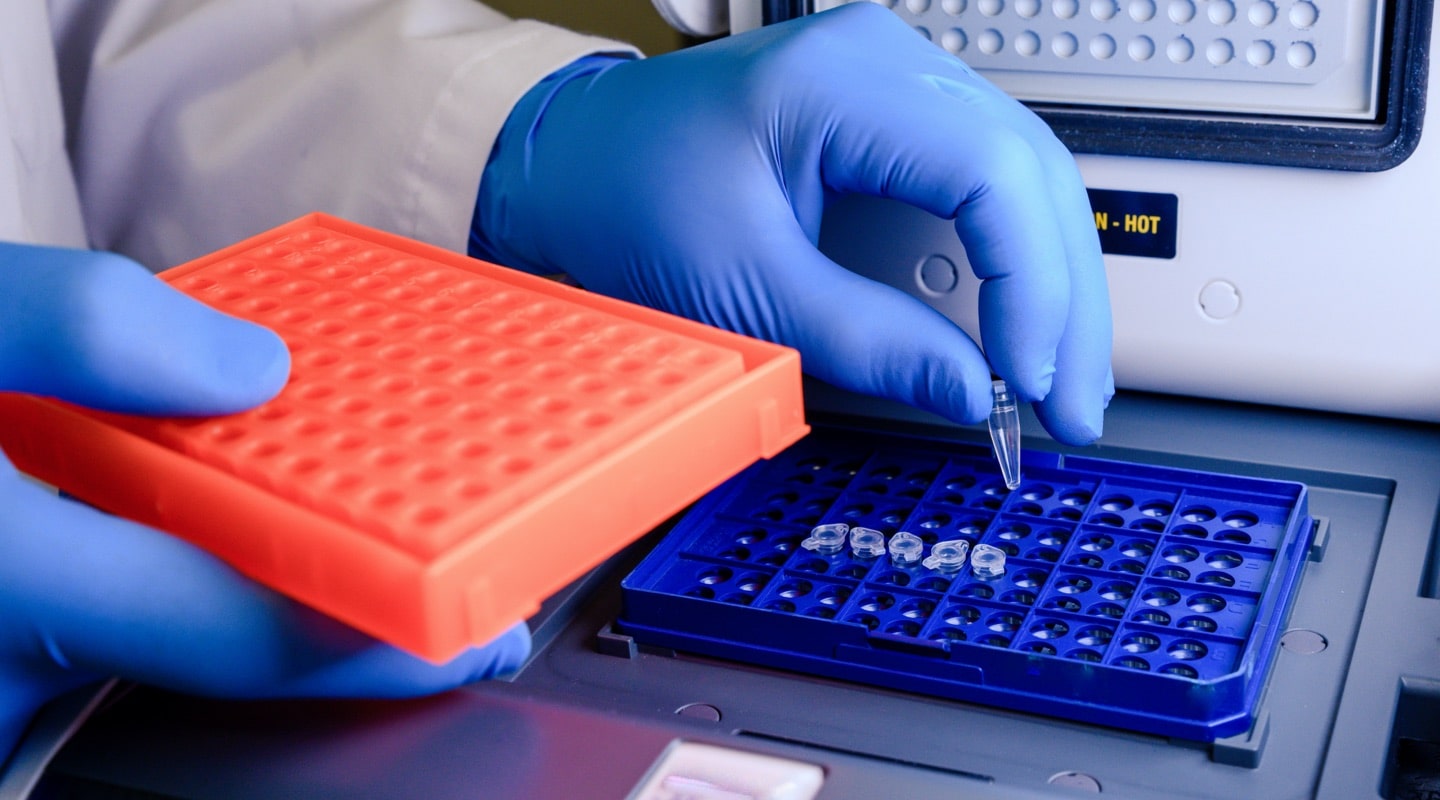 Accredited by Quebec Public Health
Galenvs Solutions provides on-site, all-in-one viral respiratory testing (COVID-19, FLU and RSV) services for your organization. You can create a scalable, personalized approach to testing for your entire organization, whether you are a business, government agency, school, university, sports team, or any other type of organization. As part of the rollout process, we assist with managing the online portal through which admins can oversee testing and participants can access their results.
Same-Day Results, 7 days/week
As many as 1000 PCR tests per day – with results in as little as 4 hours!
Nurses Available On-Site (Montreal Region)
We are fully accredited by the government of Quebec. We provide COVID-19 licensed drivers and registered nurses.
COVID-19, Flu and RSV Testing
PCR test for COVID-19, Influenza A/B (Flu), and Respiratory Syncytial Virus A/B (RSV) from a single nasal swab.
Convenient Pricing
We offer the most competitive price for viral respiratory PCR testing
Reports Accessible Online
Reports are easily accessible (mobile and web) through our portal or automatically emailed to the Health & Safety lead.
Experience With On-Site Testing
We know how to adapt to schedules and last-minute changes in plans. Our support staff is available 24/7 to help.
Two Flexible Testing Options
Full Service
Complete end-to-end service from on-site sample collection to receiving the results. Our accredited nurses will come to your location throughout the Great Montreal Region to sample your employee.
Teleservice
We provide PCR collection kits for your employee to self-collect their sample (under the supervision of a nurse by teleconference), and you send the samples back to our testing facility.
Choose a Trusted Service
With full accreditation from the LSPQ (Laboratoire de santé publique du Québec), our laboratory has the highest standards in the industry for PCR testing. We can accurately test for COVID-19, Influenza A/B (Flu), and Respiratory Syncytial Virus A/B (RSV) from a single nasal swab.
Our experienced Site Collection team conducts pre-inspections, sets up the site following appropriate safety guidelines, collects samples from your employees, ships them back to the lab, and ensures results are returned to you within 12 hours. Taking onsite testing care of by Galenvs Solutions means people in your organization can be tested and back to work as soon as possible.