Sequencing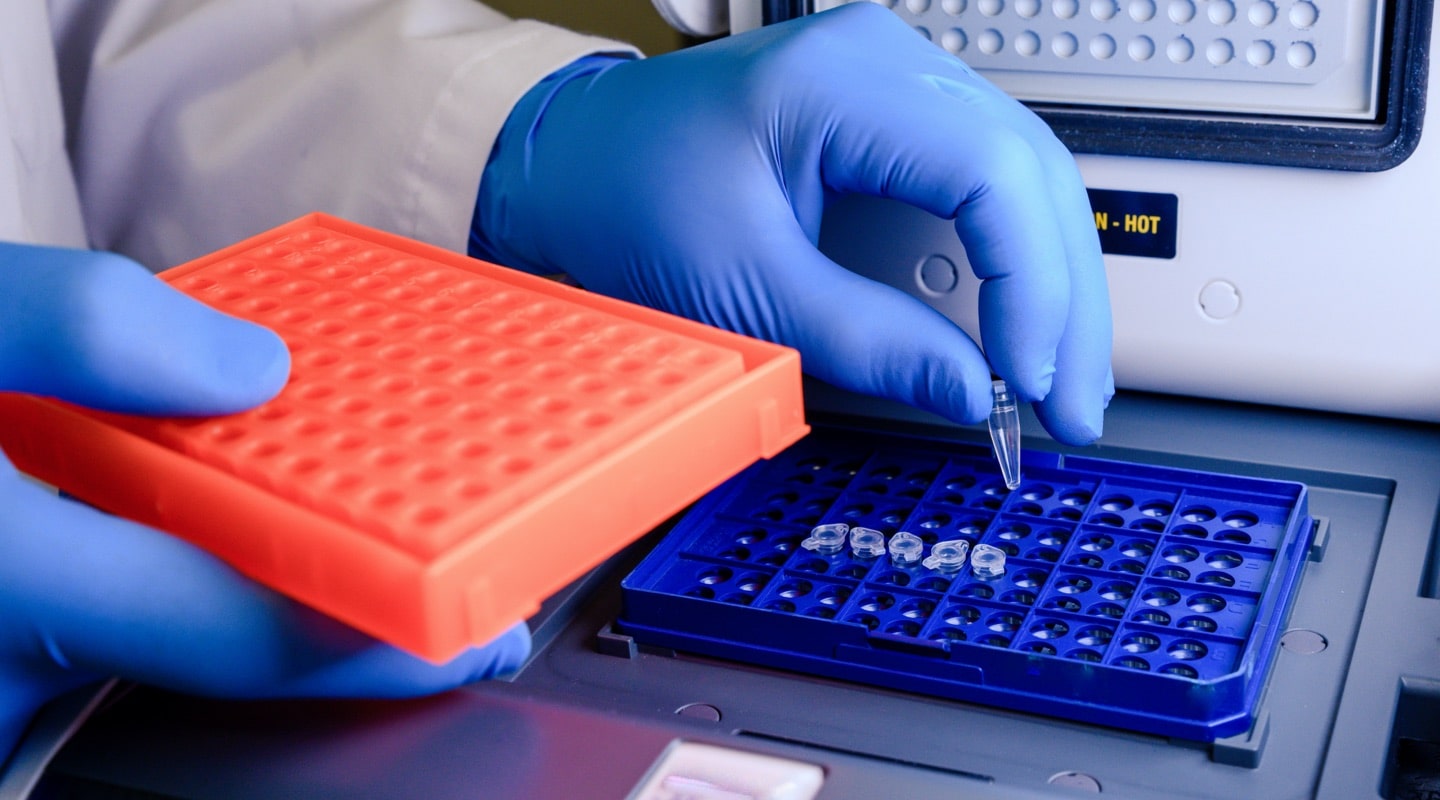 Next Generation Sequencing Services
Discover How We Innovate at
Unmatched Speed
Whether it's to targeting specific genes or custom panel development for tailored workflows, our contract services team is ready to collaborate. By leveraging our state-of-the-art technology and extensive expertise, we can design and execute a personalized NGS solution that perfectly aligns with your goals.
Explore Our Expertise in Action
The success of Next Generation Sequencing (NGS) lies in precision, accuracy, and reliability. At Galenvs, we ensure that each step of our NGS process, from RNA extraction protocols to customized panel development, we adhere to the highest standards, ensuring that you receive unparalleled service and trustworthy results.
Want to know more about our ISO 15189:2012 accredited medical laboratory?