Contract Services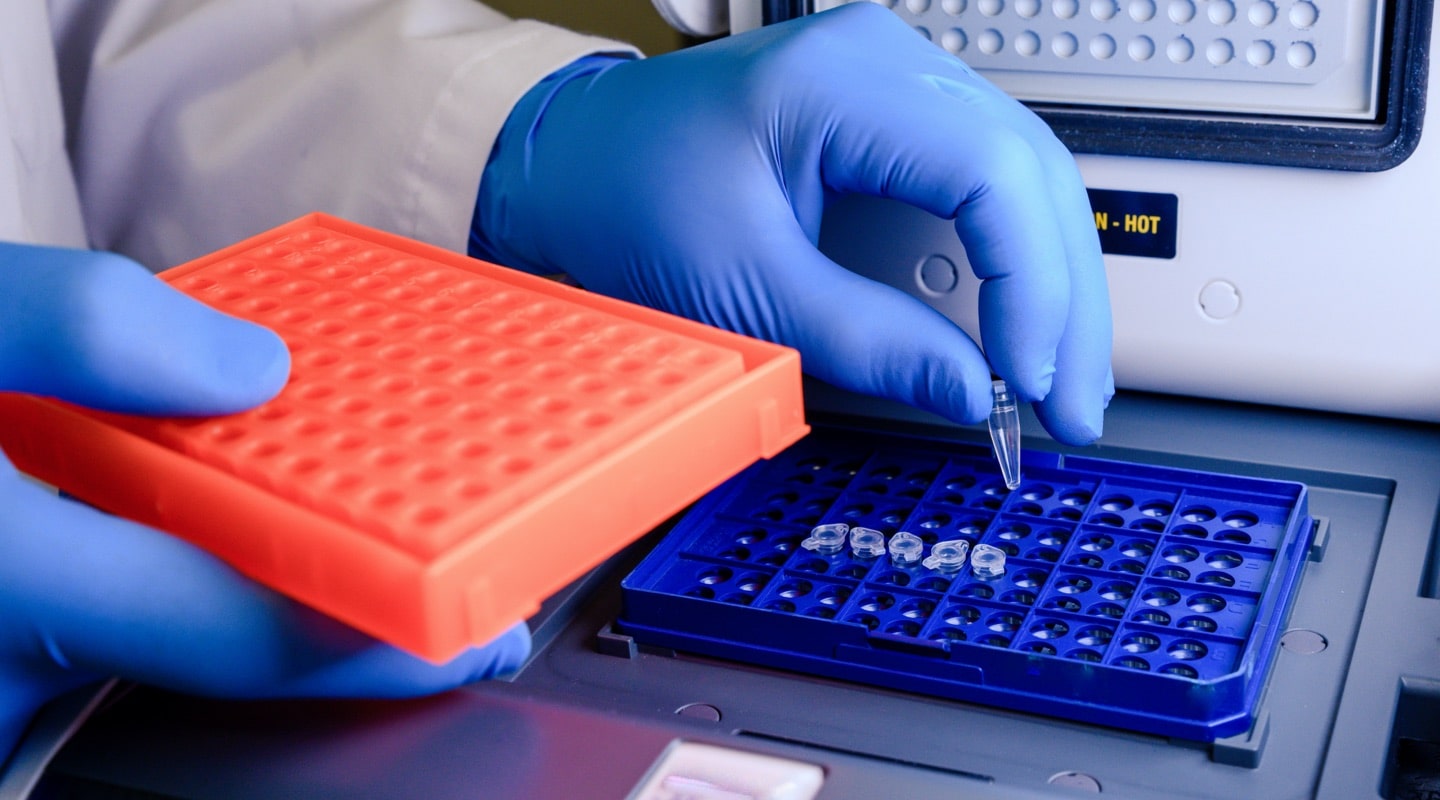 Your Partner in Precision Biotech
Your Vision, Our Expertise – How we work together
Your challenges inspire us, and your goals align with our passion for innovation. Partner with Galenvs for a seamless journey from imagination to realization, benefiting from our comprehensive contract services designed to cater to a broad spectrum of applications and industries.
At Galenvs, we believe in fostering innovation through collaboration. Our multidisciplinary approach empowers us to provide a wide array of services tailored to your unique needs. From concept to creation, our specialized teams are dedicated to delivering excellence across various domains.
Research & Design
Turning Ideas into Actionable Plans
Concept Exploration: Collaborative brainstorming to crystallize your vision.
Customized Research: Tailoring scientific investigations to your specific needs.
Strategic Design: Creating blueprints for success, regardless of the complexity.
Biomanufacturing
Precision Production for Various Applications
High-Quality Production: Consistent, controlled, and tailored manufacturing.
Versatility: Solutions ranging from gene therapy to environmental applications.
Compliance with Guidelines: Adhering to the highest quality standards.
Testing & Validation
Ensuring Accuracy, Efficiency, and Integrity
In-Depth Analysis: Comprehensive testing for a multitude of applications.
Sequencing Expertise: Cutting-edge genetic analysis for unmatched precision.
Validation Services: Proving efficacy and compliance with regulatory standards.
Development & Scale-Up
Seamless Transition from Lab to Market
Rapid Prototyping: Quick and efficient model creation for evaluation.
Scalable Solutions: Adapting to your production needs with agility.
Technology Integration: Embedding the latest advancements to ensure cutting-edge delivery.
Where Innovation Takes Shape
Our contract services are only part of the story. Come discover where it all takes place. Our state-of-the-art facilities host our research labs, manufacturing labs, and testing labs, all under one roof. This integrated environment enables unmatched collaboration and efficiency, allowing us to design, develop, and scale solutions in weeks, not months.

Biomolecule Extraction and Purification
Clean is where precision begins at Galenvs. We specialize in high-efficiency Biomolecule Extraction and Purification, setting the gold standard for everything that follows.
Precision Applications:
Personalized Medicine: Elevating gene sequencing for tailor-made therapies.
Environmental Insights: The first step in actionable pollution and contamination data.
Clinical Trials: Where drug development starts with flawless biomolecules.
Food Safety: Detect pathogens to safeguard our food supply.
Disease Diagnosis: Purity that powers accurate viral and bacterial tests.

Protein, Enzyme, Plasmid Bio-Engineering
Modify is where Galenvs innovates. We are at the forefront of Enzyme, Protein, and Plasmid Engineering, transforming raw molecules into bio-tools with unparalleled precision.
Precision Applications:
Personalized Medicine: Custom enzymes fuel groundbreaking treatments.
Environmental Monitoring: Engineered proteins that sense and signal pollutants.
Clinical Trials: Optimized plasmids that accelerate drug testing phases.
Agricultural Health: Targeted enzymes for pathogen defense in crops.
Disease Solutions: Tailored proteins that tackle infectious agents.

DNA / RNA Detection & Therapeutics
Target is where precision meets purpose. At Galenvs, we specialize in DNA/RNA detection and therapeutics—pinpointing molecular targets with unmatched accuracy.
Precision Applications:
Personalized Medicine: Tailor-made DNA/RNA therapies for individual patients.
Environmental Monitoring: Specific genetic markers for real-time ecosystem analysis.
Clinical Trials: Rapid DNA/RNA assays for streamlined drug approval.
Agricultural Pathogen Surveillance: Genetic identification of crop-threatening agents.
Genetic & Infectious Diseases: Accurate diagnostics to identify and treat at the molecular level.