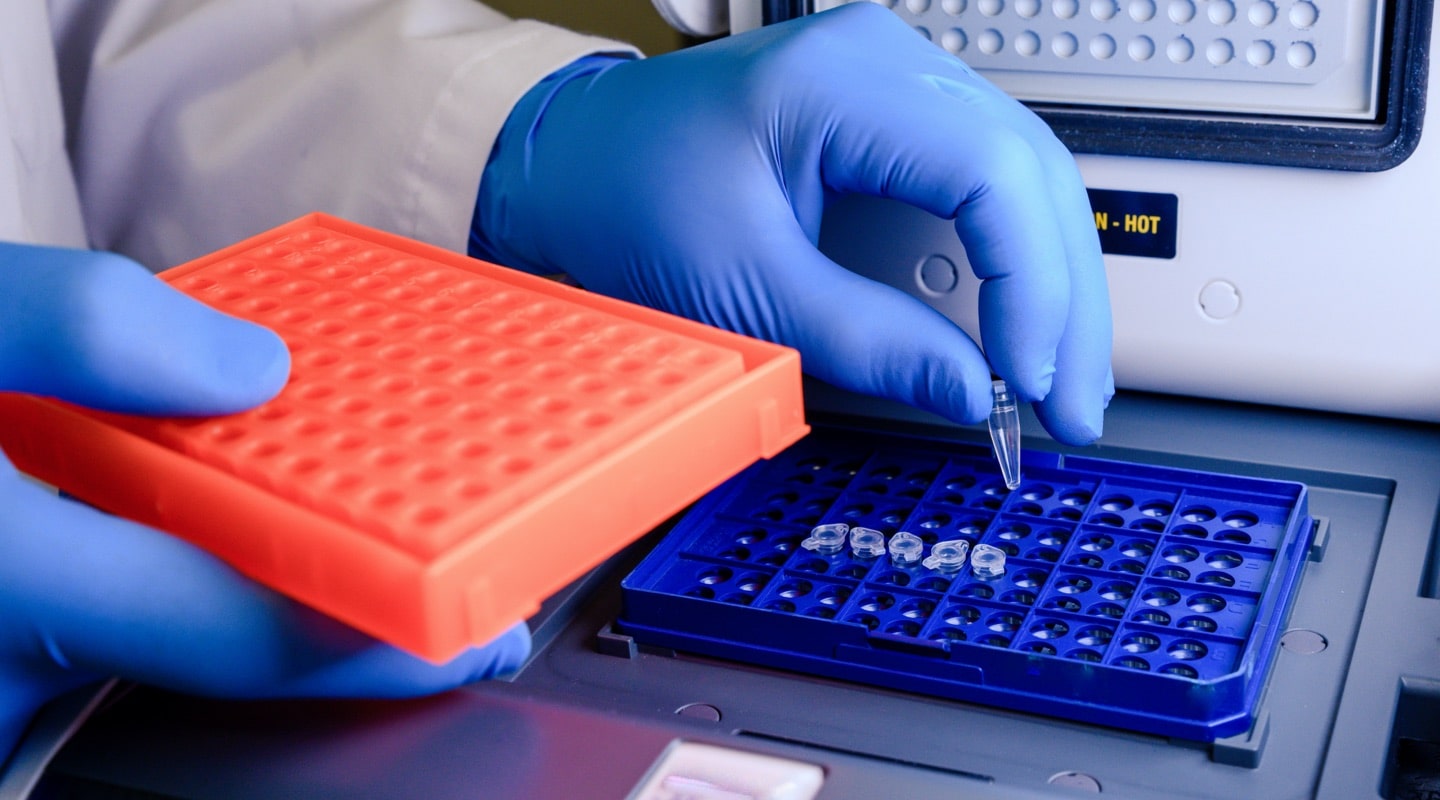 Extraction Kits Overview
We offer extraction kits tailored for various applications, from diagnostics to environmental analysis. Explore our specialized kits designed for efficiency and reliability.
Human Diagnostic Kits
Specialized kits for clinical and laboratory research, supporting various diagnostic and therapeutic applications.
Veterinary Diagnostic Kits
Tailored kits for accurate diagnostic applications in various animal species, aiding in disease detection and management.
Food and Agricultural Kits
Versatile kits to support food safety and agricultural research, enabling quality control and product development.
Environmental Extraction Kits
Efficient kits for the study of environmental samples such as soil, water, and air, enabling detailed monitoring and exploration.
Explore Our Expertise in Action
Whether you need assistance in selecting the right extraction kit or wish to customize one to fit your unique application, our expert team is here to support you. Contact us to discuss how we can partner with you to advance your diagnostics and research journey.
Or proceed to Contract Services to explore our comprehensive support in product development and research collaboration.