Positive Controls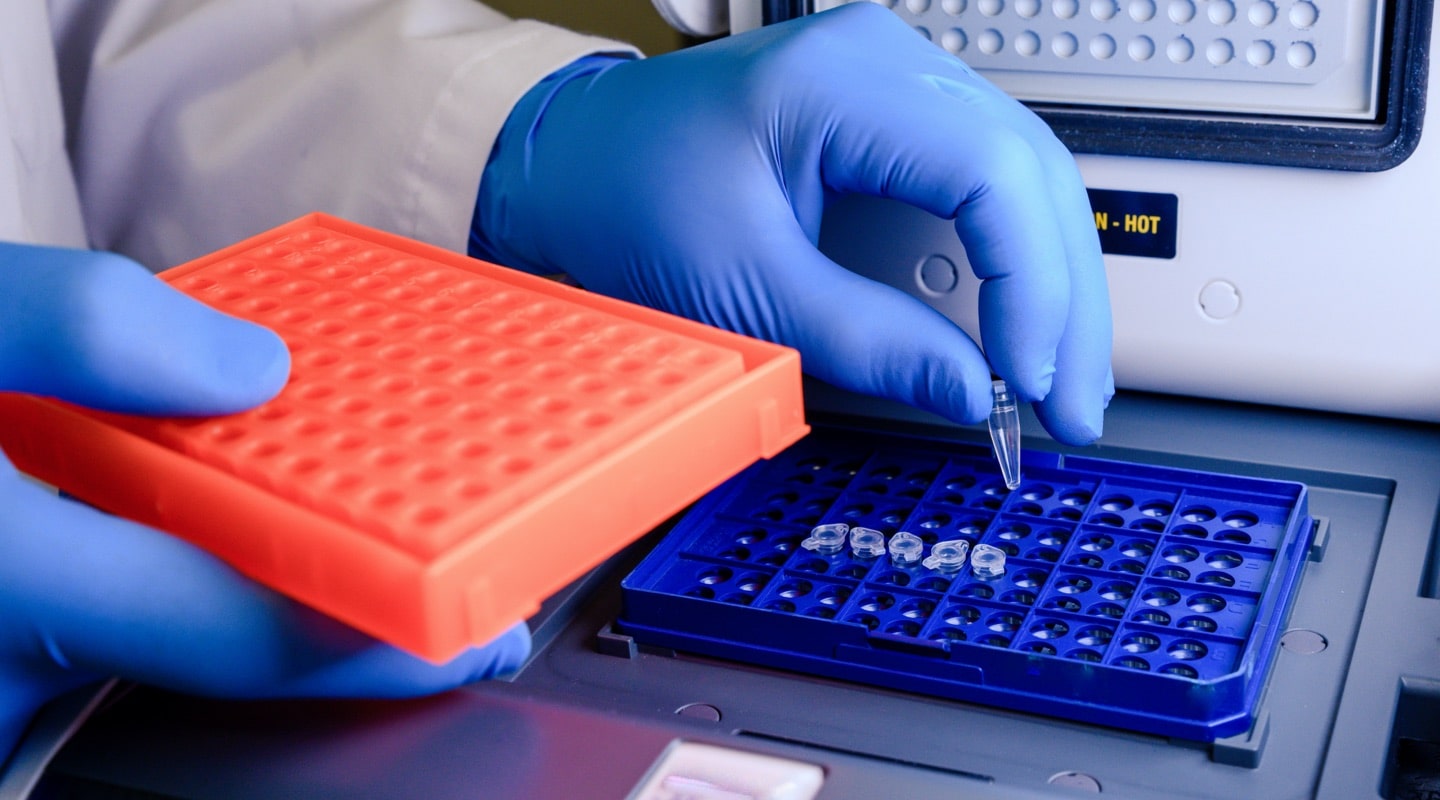 Plasmid-Based Positive Controls
Precision and reliability are fundamental in any laboratory experiment, and having quality positive controls is essential to achieve accurate and reproducible results. At Galenvs, we specialize in providing positive controls through plasmid preparation, allowing you to maintain confidence in your experiments and processes.
Features
Reliability: Our positive controls are rigorously validated to ensure consistent performance across various applications.
Versatility: Suitable for applications in human diagnostics, veterinary diagnostics, environmental monitoring, food, and agriculture.
Scalability: We offer different scales of positive control plasmids to suit your laboratory needs, ranging from research to commercial-grade quantities.
Customization: Tailor-made solutions to match specific targets, vectors, or other requirements.
Applications
PCR & qPCR Controls: Validate amplification processes and detect potential issues early in the experimental process.
NGS Workflow Controls: Assess the efficiency of library preparation and sequencing methods.
Quality Control in Diagnostics: Ensure the proper functioning of diagnostic assays and platforms.
Whether you require standard or customized positive control solutions, our team of experts is here to assist you. We collaborate closely with you to develop positive controls that meet your specific requirements.
Sample preparation is the foundation of accuracy
Explore our [Extraction Kits] to discover the essential tools tailored to your specific laboratory needs, and ensure the success of every project from start to finish.
Consider the vital next step in your laboratory workflow: Primers and Probes for your unique assay requirements.
Speak with us about primers and probes for precise molecular analysis.