miQron™ Automated System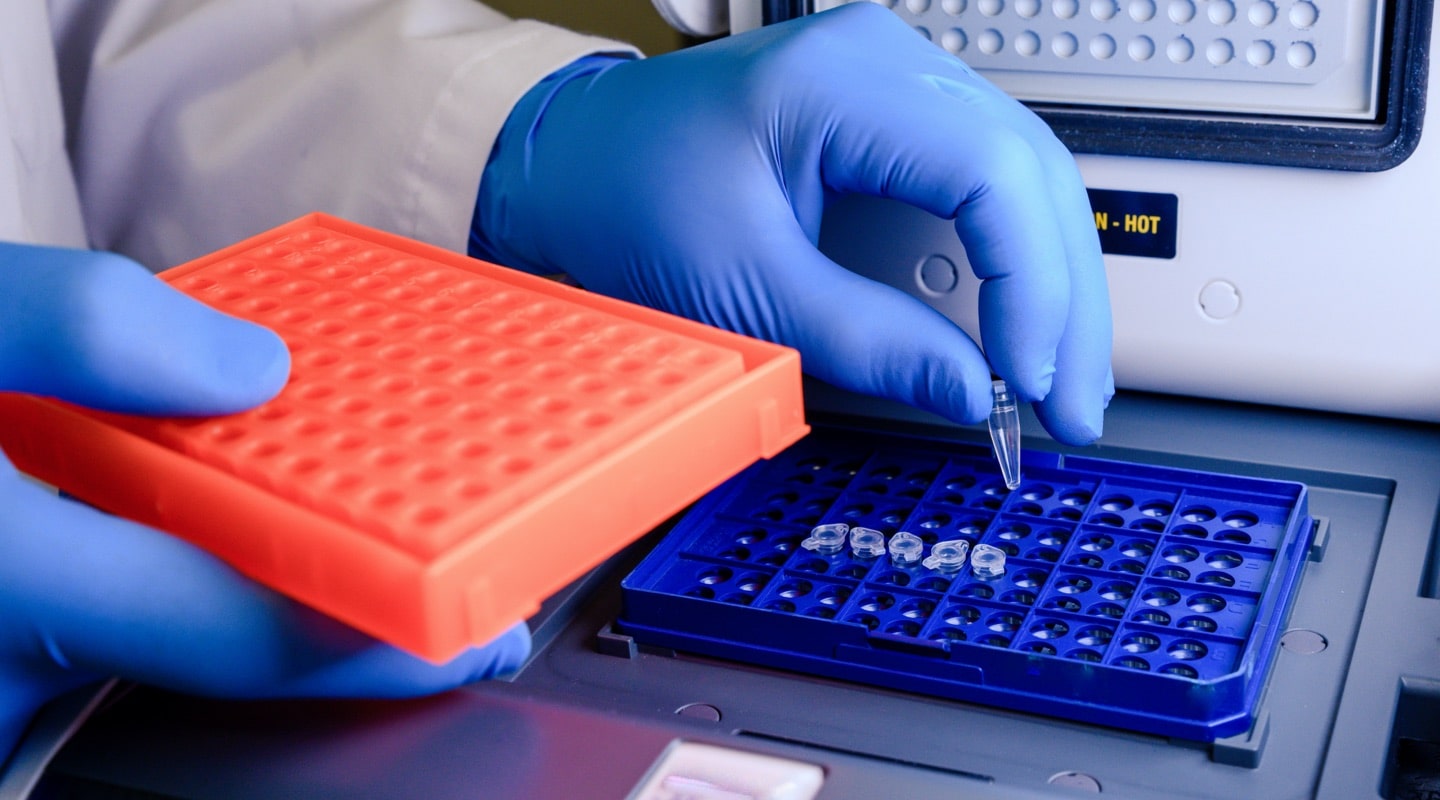 A complete plug & play solution
The miQron™ nucleic acid purification instrument is the automated extraction and purification system for DNA, RNA, proteins and cells. It can absorb, transfer and release magnetic beads with a magnetic rod and magnetic rod tip to separate magnetic beads and samples.
The operation is automatic, fast and simple. Users can extract 1~16 samples with plug & play prefilled reagent plate formats. Extract animal/plant tissue, blood and body fluids, and other sample types with real-time view of the running log.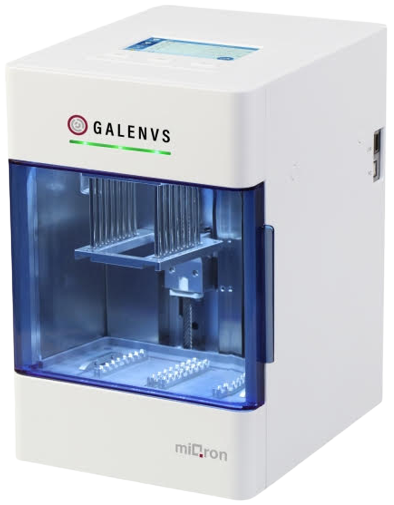 Features
Automated 1-16 sample extraction in as fast as 18 minutes.
Integrated heating function for pyrolysis and elution heating.
Low noise and no vibration during operation.
Simple and intelligent
Pre-loaded programs for one-button touch activation.
Built-in lighting LED, real-time view of the operating status of the instrument.
Graphical interface design makes for easy system operation.
Field experiment-ready
Light (7 kgs), small, and portable.
Battery operated option for low power consumption mode.
External power supply, DC24V/5A, allowing battery power supply.
High-quality & fast extraction
Up to 16 samples can be processed simultaneously.
Lead screw drive for lift and high precision.
UV sterilization function to reduce sample contamination between batches.
Flexible & powerful
Accurate temperature control +5℃~120℃.
Complete software functions, suitable for all magnetiQ reagents.
Bar code scanning gun included for expanded sample information input.
To further optimize your laboratory's processes, explore our diverse range of Extraction Kits. Tailored for various applications including human diagnostics, veterinary diagnostics, environmental studies, food, and agriculture, our extraction kits seamlessly integrate with the miQron™ system. Together, they form a complete and quick workflow, ensuring high efficiency, accuracy, and reliability in your nucleic acid extraction procedures.
Consider the vital next step in your laboratory workflow: Primers and Probes for your workflow and unique assay requirements.