Carrier Screening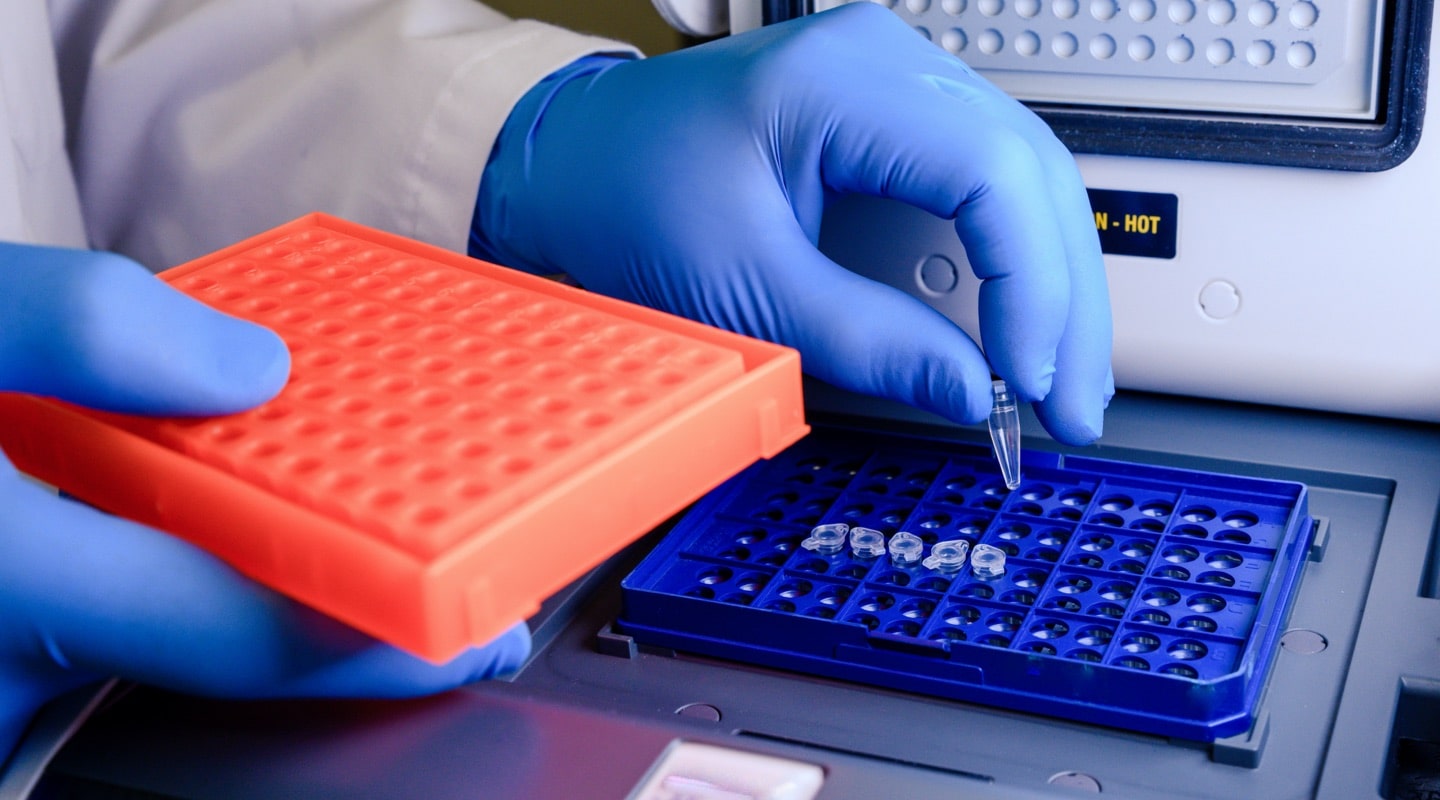 Screening For Inheritable Diseases
What is Carrier Screening?
Carrier screening is a genetic test that is used to determine whether an individual is a carrier of a genetic disorder before they have any symptoms. Carrier screening tests are typically offered to individuals who have a family history of a genetic disorder or belong to certain ethnic groups that have a higher risk of carrying certain genetic disorders.
When should carrier screening be considered?
Carrier screening is typically recommended for individuals and couples who are planning to have a child or who are already pregnant and are at increased risk for certain genetic conditions due to their family history or ethnicity. It is also often recommended for people who have a child with a genetic disorder or for couples who have experienced multiple miscarriages or stillbirths.

Why Choose Galenvs Carrier Screen Test?
Informed Medical Decisions with Actionable Genes
Our test is designed with actionability in mind and based on the latest guidelines established by the American College of Medical Genetics and Genomics (ACMG) for carrier screening. The 114 genes included in our panel are all actionable, meaning they can be used to make informed medical decisions. This includes:
Cystic Fibrosis
Fragile X syndrome
Duchenne Muscular
DystrophySpinal Muscular Atrophy
Tay-Sachs disease
A Clear and Concise Genetic Report
In addition to being comprehensive, our carrier screening report is also designed with actionability in mind. It provides clear and concise information on each of the 114 genes, making it easy for healthcare professionals to understand and act on the results.
Features & Benefits
Actionnable Genes
114 genes included incur panel areal actionable,meaning they can be used to make informed medical decisions.
Patient Ready Report
Our report provides clear and concise information making it easy to understand by you and your patient.
Fast Results
Thanks to our rapid screening workflow, we provide the fastest turnaround time in Canada of 1-2 weeks.
Smile, Swab, Screen
We like to keep it simple; al we require from your
patient is a quick and easy saliva sample swab.
Advanced Screening Technology
We use the highly sensitive Next Generation Sequencing technology to accurately detect genetic variants that can increase the risk of disease development.
Want to learn more about Carrier screen?
Interested in Carrier Screening for your Patients? Start the Conversation Today
*Consultation with a genetic counselor is available upon request