Quality
A Hub of Excellence: Integrating Research,
Development, Production, and Testing
Quality & Innovation
Integrated Excellence
Our 15,000 sqf campus seamlessly integrates research, manufacturing, and testing labs, fostering multi-disciplinary collaboration
Innovation Ecosystem
From wet labs to cleanrooms, chem labs to analytical and purification labs, manufacturing lines, and medical labs—our multidisciplinary environment transforms ideas into real-world solutions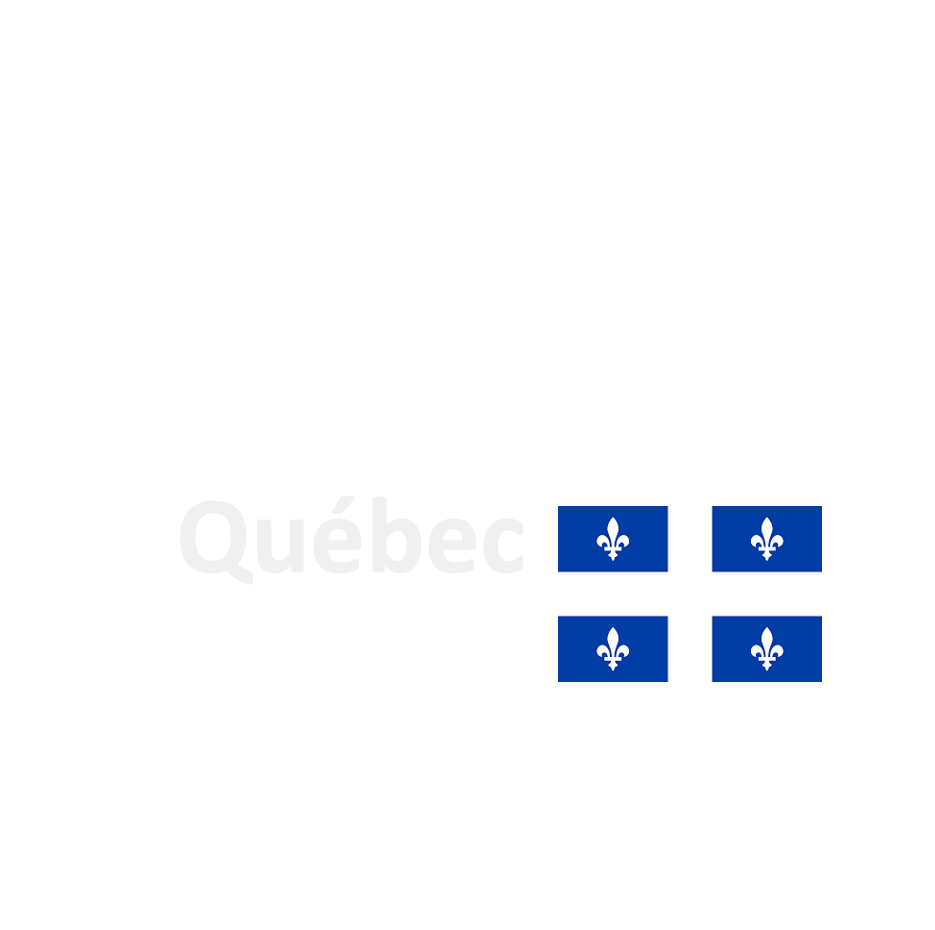 Quality at the Core
We are uncompromising in our commitment to quality, strictly adhering to Good Manufacturing Practice (GMP) guidelines while setting the industry standard for excellence
Future-Forward Approach
We are not just about meeting current needs. Our infrastructure and people are aligned toward a future of continuous improvement and ever-rising quality standards
Partnering for Excellence
Our integrated facilities are not just a place for innovation; they're a nexus where collaboration and quality intersect. Through our partnerships with world-class facilities, we've expanded our capabilities and access to state-of-the-art resources. This collaboration ensures we maintain and exceed quality standards, translating into unparalleled service for our clients.
Bringing Quality to Life through Services
Our commitment to quality translates directly into our contract services, where we apply our multidisciplinary approach to
Research & design
Development & scale-up
Biomanufacturing & bioproduction
Testing & validation.
Our quality-guided process ensures that we deliver cutting-edge solutions tailored to your unique needs.