About Us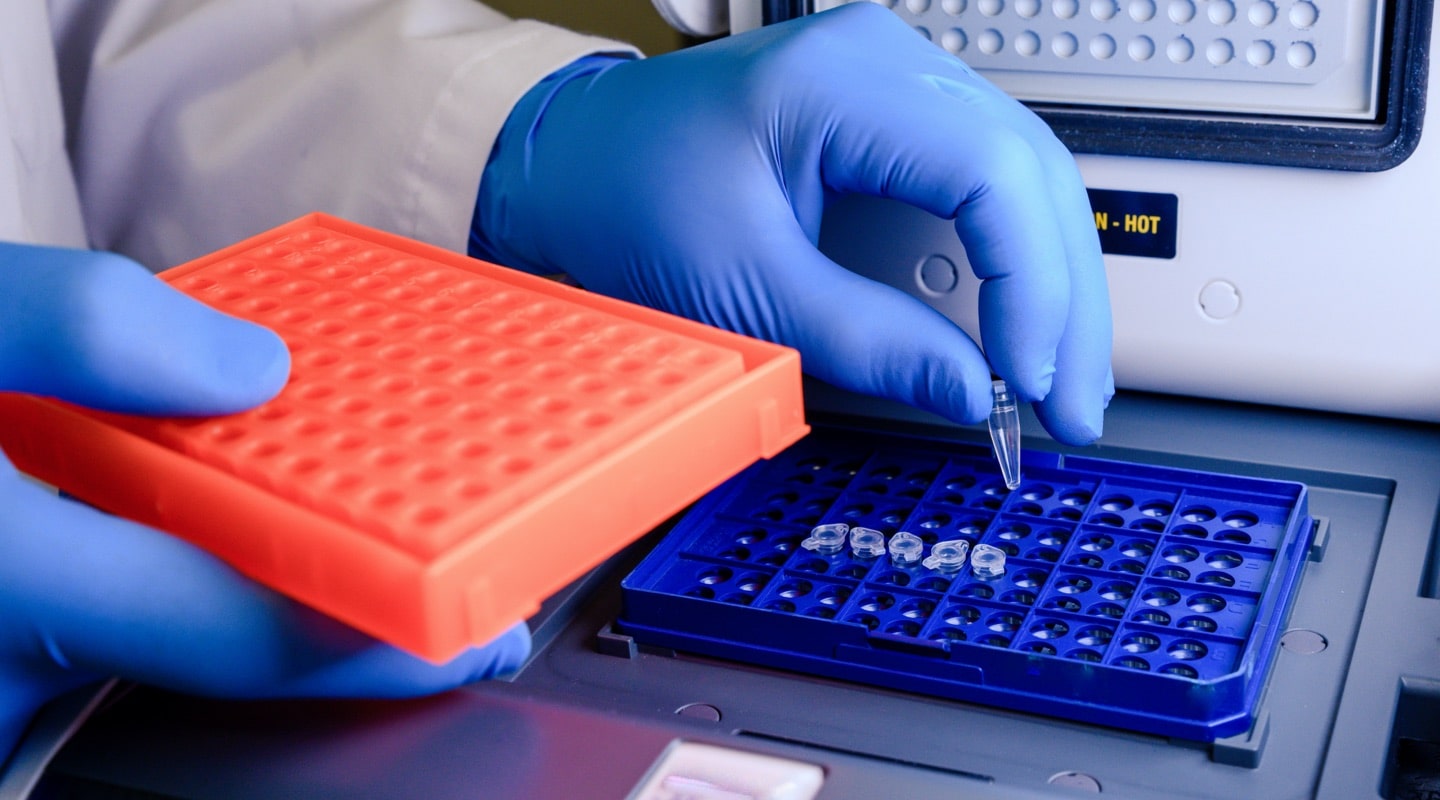 Your Partner in Precision Biotech
Who We Are
Galenvs is more than just a contract research organization. We are a one-stop solution for design, development, testing, and bio-manufacturing. Founded on principles of innovation and excellence, our team is composed of seasoned professionals who are dedicated to advancing the frontiers of biotechnology.
How we do it
Our approach is unique and sets us apart from the competition. We embrace vertically-integrated design, development, and scale-up, creating a seamless flow that fosters efficiency and innovation. By accelerating the feedback loop of translation between biological design and application, we optimize processes, reduce time-to-market, and ensure excellence at every stage of the process.
What We Do
Our mission transcends the ordinary. At Galenvs, we specialize in applying multidisciplinary technologies, leveraging data-driven methodologies, and utilizing process-driven strategies to help our healthcare and industrial customers CLEAN, MODIFY, and TARGET to achieve their biotechnology goals. Whether it's engineering specialized enzymes for directed evolution and carbon capture or developing custom oligo monomers for therapeutics, we offer a comprehensive suite of services tailored to meet specific client needs.
Why We Do It
At Galenvs, we are driven by a vision of a healthier world. But we believe in achieving that through faster, better, and reproducible Precision Solutions. Our dedication to this cause is reflected in our relentless pursuit of excellence and our passion for creating solutions that make a difference. We see ourselves not just as a service provider but as a partner in progress, working side by side with our clients to turn visionary ideas into tangible realities. It's not just about doing business; it's about shaping the future of biotechnology, one innovation at a time.
Discover How We Innovate at
Unmatched Speed
Our approach allows us to design and develop solutions in weeks, not months. Explore our process to see how we create faster, better, and reproducible Precision Solutions.
Explore Our Expertise in Action
At Galenvs, our passion for innovation drives us to create transformative solutions that go beyond the ordinary. Our multidisciplinary approach and commitment to excellence enable us to design, develop, and deliver with unprecedented agility.
Want to see how we can turn your vision into reality?
Discover the full spectrum of our contract services, crafted to meet diverse needs across research, design, scale-up, manufacturing, and validation.