Careers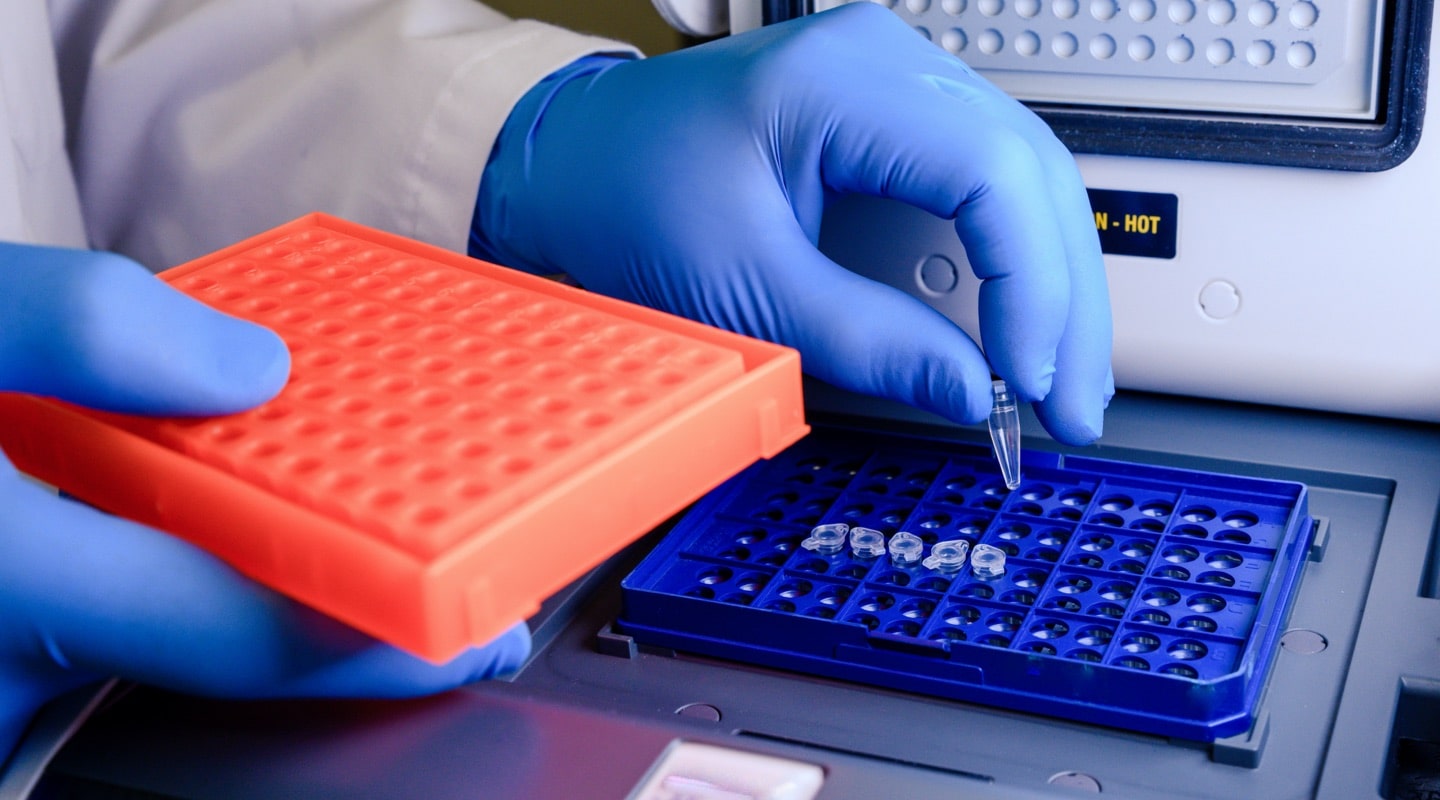 We are a growing team of agile, multitalented scientists and scientific enthusiasts.
We work in fully equipped laboratories that allow us to control and execute the entire development chain, from early discovery bench work through scale-up. All our laboratories are located within one central facility. This allows our scientific team vital access to one another's knowledge, insights, and ultimately is a significant contributor to our highly effective products & services and their speed of delivery.
Supporting Scientific Education and Research
Galenvs Sciences is committed to fostering a culture of mentorship and training to young researchers, encouraging enthusiasm with development of technologies with real-life implications, and business training and development. We work closely with our network of universities and research institutions to support academic graduate researchers in developing cutting edge technologies. We support Masters, PhD and post-Doctoral students by facilitating industrial graduate program enrolment, and supporting their research financially and scientifically.
Equal Employment Opportunity (EEO)
Galenvs Sciences embraces diversity and equal opportunity in a serious way. We are committed to building a team that represents a variety of backgrounds, perspectives, and skills. We believe that diversity and inclusion among our team is critical to our success, and we seek to recruit, develop and retain the most talented people from a diverse candidate pool.