piQo Portable COVID-19 Testing Device
Accurate and Rapid COVID-19 Testing in the Palm of your Hand
piQo™ is a small and powerful point-of-care molecular diagnostic and testing device. For COVID-19 testing, piQo™ provides fast and reliable onsite results by combining the speed of a rapid test and the accuracy of a laboratory qPCR molecular diagnostic result.
The piQo™ cost-effective COVID-19 test cartridges use isothermal amplification (NAAT) technology for fast and reliable detection of SARS-CoV-2 RNA from a simple nasal swab.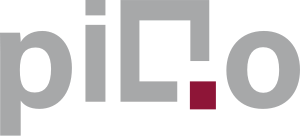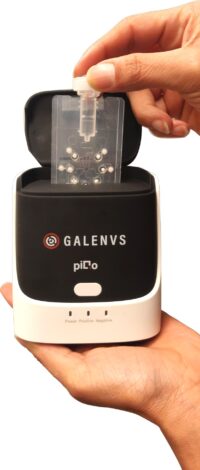 Affordable and Reliable COVID-19 Test Cartridges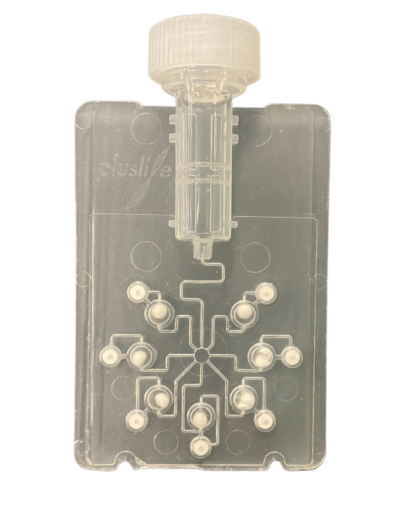 The uniquely designed piQo™ cartridges use isothermal nucleic acid amplification technology (NAAT) to specifically and reliably detect SARS-CoV-2 RNA from a nasal swab, giving you laboratory qPCR test accuracy in 30 minutes or less!
Conveniently priced for mass corporate health & safety testing.
Receive the piQo™  handheld device FREE with minimum COVID-19 test cartridge orders.